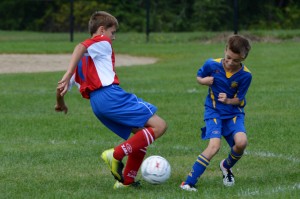 PAYSA travel registration for 2016 tryouts is now open!!  Please review all the information HERE. (UPDATED on 4/28, please check dates again!)
We are also excited for spring skills to start up soon and PAYSA is very happy to see that we have many Pine Tree League teams warming up their cleats this spring!
Enjoy spring! GO PAYSA!