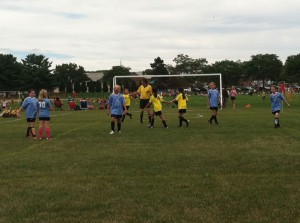 PAYSA REC registration for 2016 is now open!! Learn about PAYSA's recreational program HERE. PAYSA also offers scholarships to families to ensure all kids have the chance to play fall soccer.
We are also in need of parent coaches!  Please look into helping out PAYSA and our young soccer players!  It is fun, rewarding and we offer coaches clinics to help get you started.
Enjoy summer Portland families!! GO PAYSA!